2570
Registered Doctors - General Medicine
135
Registered Doctors - General Dentistry
360
Doctors Who Passed the Exam - General Medicine
83
Doctors Who Passed the Exam - General Dentistry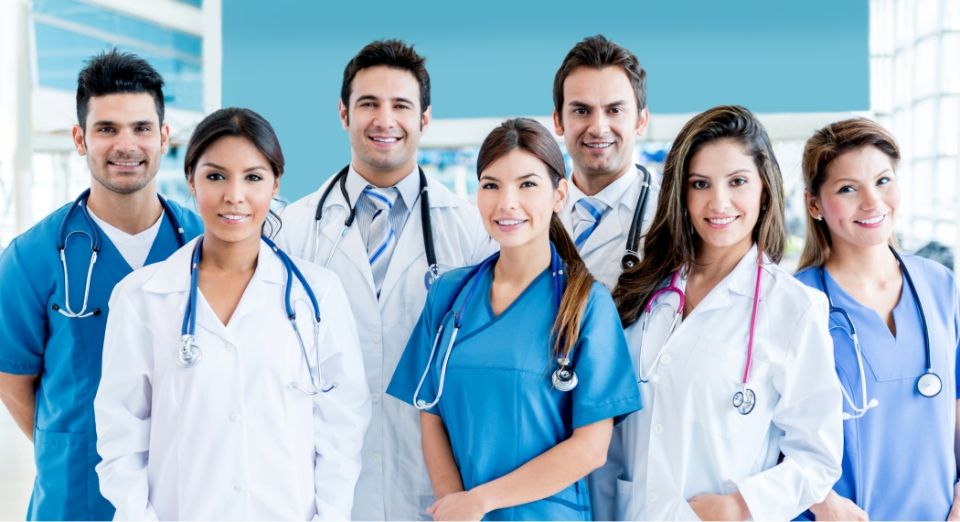 Start Here
The Doctor should create a new account by choosing a name and a password, moreover fill the required data. He will then check his E-mail address, where he will find a link and will be able to re-enter his account to set the password. To create a new account. Press Here
Registration
After creating an electronic account, the doctor should tap on the Jordanian Board Application Form which is located under the "Services" section on the page where he/she will fill the form and upload copies of his/her documents.
The Scientific Committee in the company will review and evaluate the documents uploaded by the doctor to make sure that he/she fulfills the eligibility criteria, after which our team will contact the doctor within 48 hours.
Shall inform the doctor for the fees and notify how to be converted.
Acceptance
The Doctors documents will be delivered to the admission and registration department in the Jordanian Medical Council and will notify the examiner in an email if he has the access to the exam or not.
Complete Chain will pay the fees on his behalf for the Jordanian Medical Council and the doctor will receive the bill.
Exam Seating
Notify the Doctor about the date of the exam, location and its methods, moreover obtaining his own exam card.
Provide the Doctor with the Logistics Support that facilitate travel and residence.
Successful Doctors will be announced and provided with digital results if necessary.
Certificates Issuance
The Doctor should request to obtain his certificate and specifying the number of copies he want in both languages Arabic and English.
The staff will follow up with the certificates and authenticate them from the official bodies.
The certificates will be sent to the Doctor by the express mail.
Congrats..
Congrats, You just obtained the Jordanian Board Certificate.